Chateau
Dear visitors,
this season will start on Saturday, March 31, 2013. We are looking forward to your visit.
As an innovation, we have prepared for you cheaper entrance fee and changed the opening hours, which can be simply found in the individual icons.
Our page and half page ads can be found this year in magazines: Žena a Život, Perfect Woman, Ona dnes, Myslivost, History Revue, Marie Claire, Svět myslivosti, in a special of Lidové noviny, in a special of the magazine Týden regarding monuments, in the regional four-language brochure Posazavi and in the magazine L'amour.
Jiří, Petra, Vojtěch and Izabela Sternberg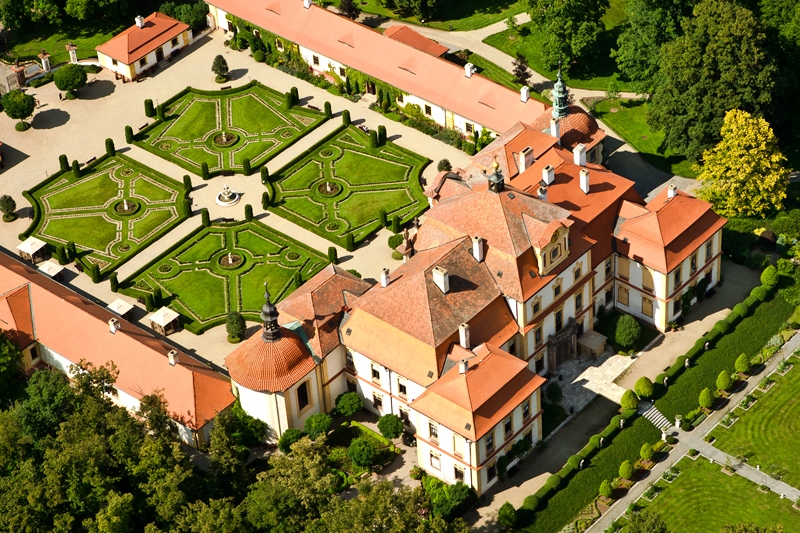 Continue...