Chateau
Dear visitors,

We are opening the season 2015 on Holy Saturday, on 4th of April, the Chateau is opened on Sunday and Easter Monday as well.
We are very much looking forward to your visit.
Jiří, Petra, Vojtěch and Izabela Sternberg 
NOTIFICATION:  27 June the Chateau will be opened ( exhibition, park, Cafe Custoza) but the restaurant will be closed due to renting (midday - 2pm).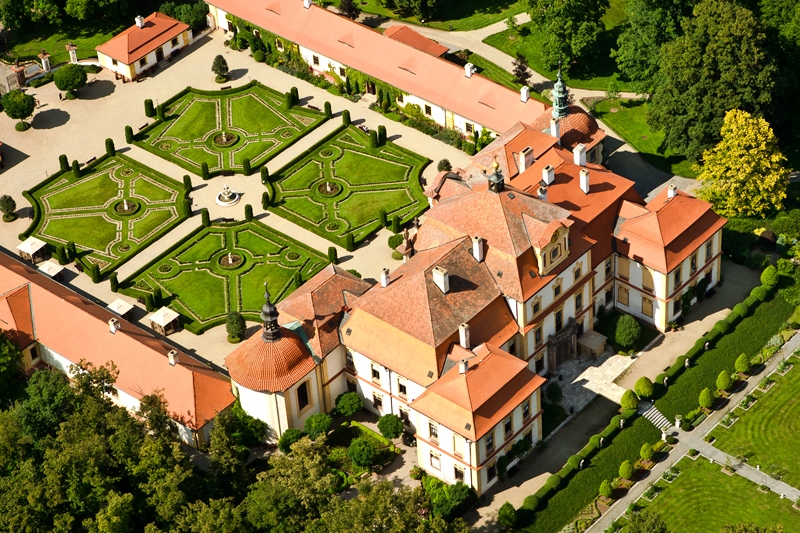 Continue...